El Rey de la Gamba promises a unique experience for the palate in the heart of Barceloneta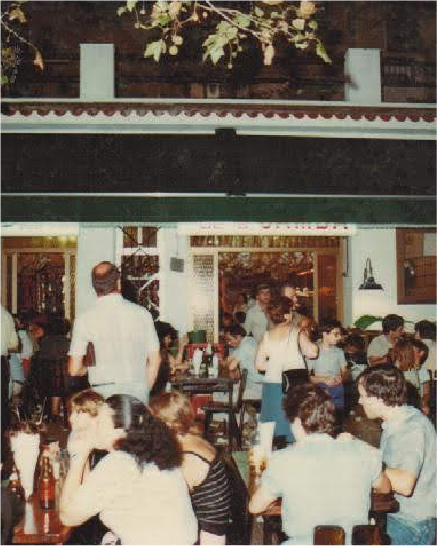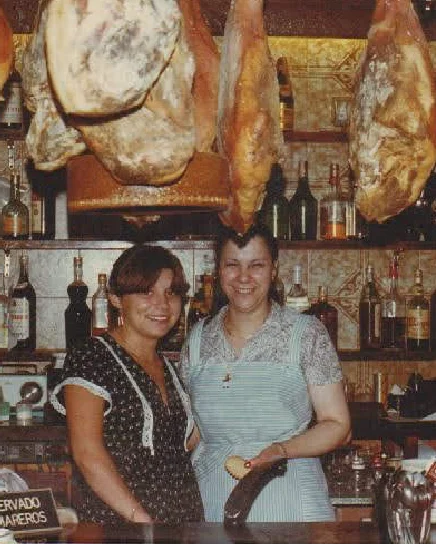 El Rey de la Gamba lit his fires in 1972 by the hand of Don José Llopis (who unfortunately left us at the end of March 2023), for later in the 2002 pass into the hands of the hotelier Juan Manuel Cals, trusted person of Mr. Llopis, giving it a fresh and innovative air, managing to gain a foothold among the largest in the city and making it one of the best-known restaurants worldwide.
It is rumored that El Rey de la Gamba has same spell as the «Font de Canaletes», everyone who visits it comes back again.
Culinarily speaking, it is known for its impressive portions of prawns, its exuberant grilled fish and shellfish, its reserve "jamón" and, of course, its imperial dish, the seafood platter. Not to mention its paellas and rice dishes soups typical of the fisherman's neighborhood of Barceloneta. That's El Rey de la Gamba, thanks in part to you.